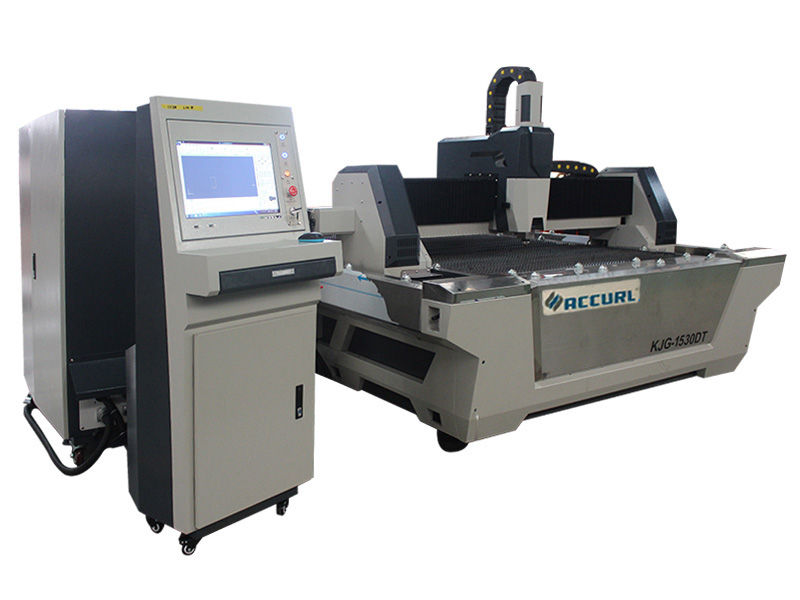 Opis proizvoda
---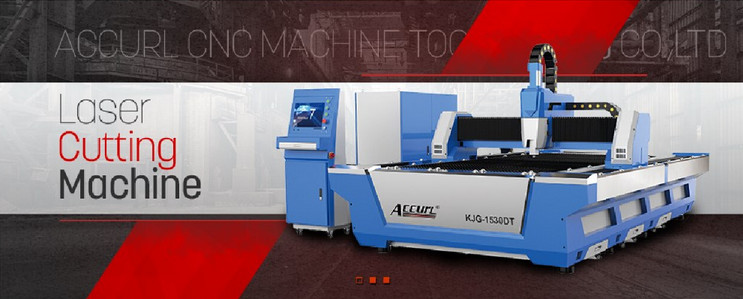 Primjena proizvoda
The [email protected] Fiber Lasers bring you a cost effective, low-maintenance, low operating cost,environmentally friendly solution to your organization. We deliver a machine that providesquality cutting and tolerances with small productivity loss between jobs, equating to higher returnon investments. Our fiber laser cutting machines are developed and sold based on these criteria.
[email protected] Fiber Laser Cutting Machine is produced with efficient and ecological fiber laser technology with the proven reliability and flexibility.
[email protected] Fiber Laser Cutting Machine can be used to cut a wide range of materials. Fiber lasers are more effective than other laser sources for cutting highly reflective materials e.g. aluminium alloys, cooper, brass...etc. Varied thicknesses (up to 22 mm of mild steel) can be cut with efficiency and quality. Productivity increases particularly with thin sheet metal with almost zero maintenance and 70% less cutting cost compared to CO2 lasers.
General Features:
• %70 low electricity consumption in comparison with CO2 Laser
• Up to %300 faster cutting
• High wall plug efficiency (>%30)
• Fleksibilna staza snopa
• Maintenance free
• Mogućnost rezanja bakra, mjedi
• Velika izlazna snaga
• Visoka optička kvaliteta
• Compact size
• Reliability
Standard Equipments
• IPG Ytterbium Laser Resonator
• Linear Driven X, U and Y Axes
• High Rigid Frame
• 17" LCD Touch Screen Controller
• Precitec Cutting Head
• Lantek Software
• Shuttle Table
• Chiller Unit
• Proportional Gas and Piping System
• Dust Filter
• Kompresor
• Conveyor for Scraps
Detaljan
---
Machine body
1.the steady gantry framework provides an open worktable
2.Synchronous X/Y/Z axes: The Z-axis can run 150mm, suitable for cutting many varieties of metal sheets.
3.High quality guarantees its durability and easier maintenance.
Conveyor System
Poseban sustav transportnih konstrukcija od tvrdog čelika, koji se standardno nalazi na našim strojevima, nalazi se ispod radnog prostora. Transporter uklanja šljaku i sitne dijelove tijekom postupka rezanja. Rukovatelj može odabrati smjer kretanja transportera.
HIGH PRECISION DRIVE SYSTEM
The Wittenstein high precision helical gear rack and pinion system uses precision planetary and servo-worm reducers. Our special design eliminates any noticeable backlash variance. The rack used in these systems is also hardened & precision ground.
SINGLE CABLE SERVO MOTOR TECHNOLOGY
1.Accurl ima 4 servo motora za sve aksijalne pokrete. Ovi su najnovija tehnologija s jednim kablovskim servomotorima.
2. Podaci o napajanju i procesima prenose se standardnim kabelom motora, što značajno smanjuje troškove.
3.Ova tehnologija također omogućuje preciznije pozicioniranje i više geometrijski preciznih dijelova.
Brzi detalji
---
Primjena: lasersko rezanje
Stanje: Novo
Tip lasera: Fiber laser
Primjenjivi materijal: akril, kristal, staklo, koža, MDF, metal, papir, plastika, pleksiglaks, šperploča, guma, kamen, drvo
Cutting Thickness: 40mm
Površina rezanja: 1500 * 3000mm
Brzina rezanja: 72m / min
CNC ili ne: Da
Način hlađenja: vodeno hlađenje
Control Software: cypcut controller
Graphic Format Supported: AI, DST, DWG, DXF, DXP, LAS
Mjesto podrijetla: Anhui, Kina (kopno)
Naziv marke: ACCURL
Model Number: KJG-150300DT-2000W, KJG-1530DT-2000W
Certifikacija: CE, ISO, SGS, UL
Dostavna usluga: Inženjeri dostupni za servisiranje strojeva u inozemstvu
Laser type: USA IPG Fiber YLS-500w
working range: 1500x3000mm
Linear guide: Taiwan HIWIN
Reduction Gears: French MOTOREDUCER
Transmission: Taiwan YYC gear and rack
Laserska glava: Swiss Raytools auto-praćenje
Table-driven system: Japanese Yaskawa Servo Motor & Driving System
Chiller:S & A for laser source and cutting head
Total Power consumption: Accurl Laser Professional Laser Cutting machine
---
mali stroj za rezanje akrilnim laserima