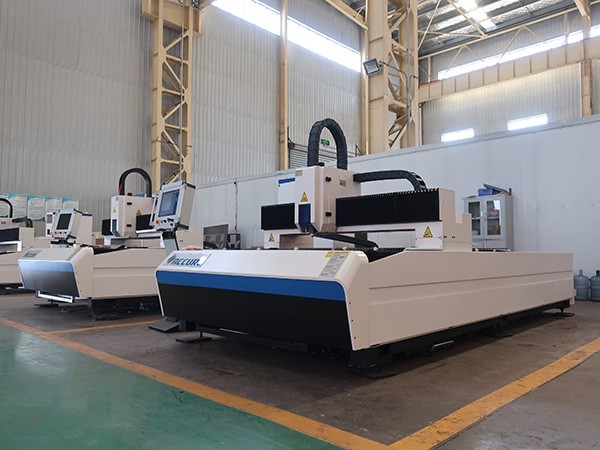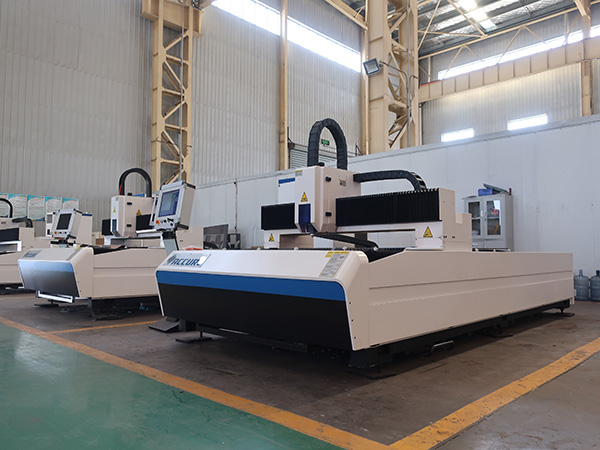 500w 1000w Fiber laser cutter engraving metal for stainless steel on sale , Steel 2000 watt cutting machine for export fiber laser metal cutting machine 500 watt Stainless Steel Fiber Laser Cutting Machine stainless steel laser cutter machine cnc fiber metal laser cutting machine
Machine table Features
---
1.Gantry dual drive, adopting advanced gear rack transmission structure. Equipped with grinding gear and rack, and through the precision collimator one time metering assembly. The machine will secure long-term high cutting speed, high precision transmission.
2,The machine table machined by large planomiller, with high temperature annealing twice, and high strength complete welding, customer will have long-term payback.
3, Applicable materials: stainless steel, carbon steel, alloy steel, spring steel, aluminum, silver, copper, titanium and some metal plate and pipe.
4, Applicable industries: Glasses,jewelry,kitchen ware,chassis and cabinet,metal pipe,lamp&lanterns,metal ware,hardware,precision machinery,auto parts,elevator,nameplate,advertisement,electronics,toys and other industries. Fiber laser Machine 500W Cutting Metals price with 5 years warranty stainless steel laser cutter machine 500W 1000W 3000W
cnc fiber metal laser cutting machine 1325 1530 2040 2060
Technical Specifications, we can also make model according to customer request
---
Max process height(mm)

90

Effective stroke

X axis(mm)
4550
3050
4050
Y axis(mm)
1550
1550
2050
Z axis(mm)
100

Točnost položaja

X axis(mm/m)
0.03
Y axis(mm/m)

0.03

Z axis(mm/m)
0.01

Repeated

accuracy

X axis(mm)
0.02
Y axis(mm)
0.02
Z axis(mm)
0.005
Fast positioning

Ubrzati

X axis(m/min)
80
Y axis(m/min)
80
Z axis(m/min)
30
Maksimalna brzina rezanja
30m / min
Maksimalna debljina rezanja
depends on laser power
Potrošnja energije
depends on laser power
Protection level
IP54
Machine weight (Ton)
4.9
4.5
5.3
Size L*W*H(mm)
5820*2285*1346
4516*2220*1346
5628*2950*1346
Cutting thickness chart:
---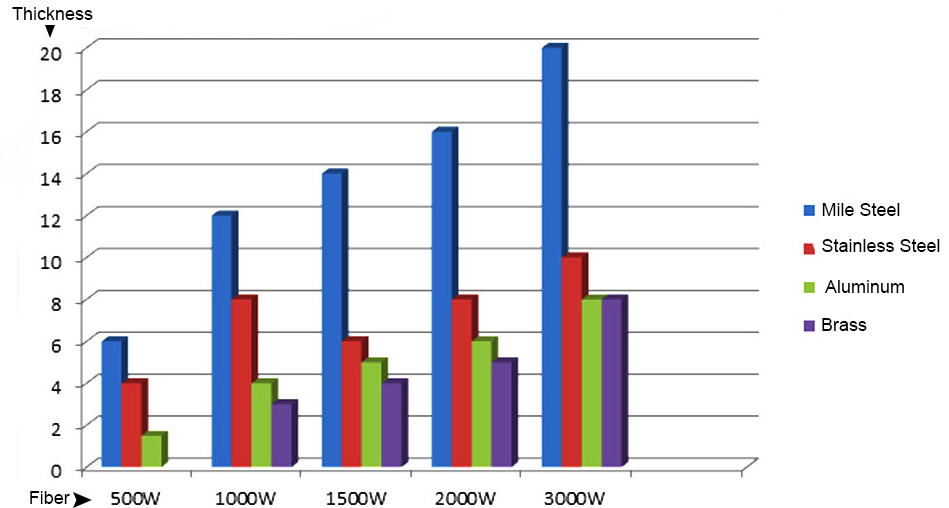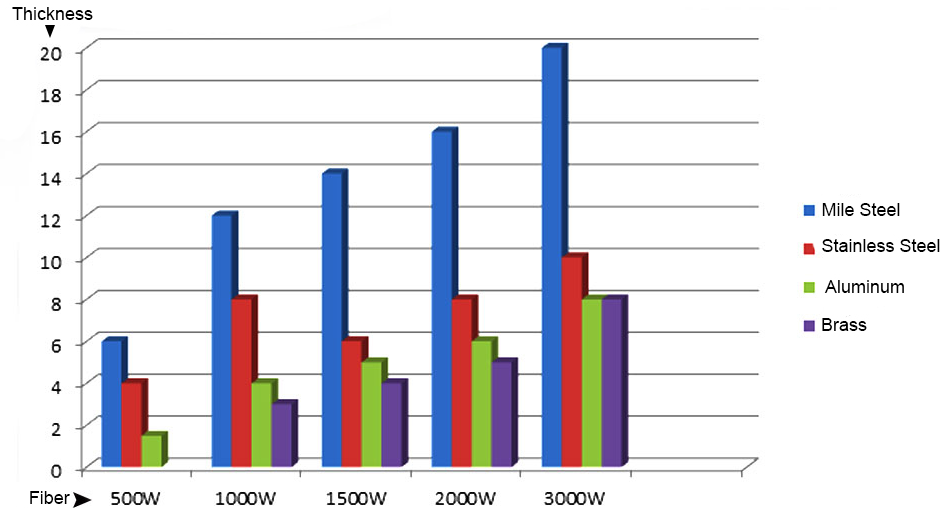 Naše usluge
---
(1) Dvogodišnje jamstvo kvalitete, stroj s glavnim dijelovima (isključujući potrošni materijal)
Ako se u jamstvenom roku pojavi bilo kakav problem, bez naknade se mijenja.
(2) Doživotno održavanje bez naknade.
(3) Free training course at our plant. CNC automatic pallet double drive option fiber laser cutter
(4) 18 sati dnevno na liniji, besplatna tehnička podrška.
(5) Stroj je prilagođen prije isporuke. Snimit ćemo fotografije stroja i napraviti
Strojna slika za vas, nakon postizanja vašeg ugovora, mi ćemo rezervirati brod.
(6) Pružanje tehničkih usluga na vratima (Imamo profesionalne inženjere koji nude stroj
puštanje u pogon i održavanje).
(7) Ako imate bilo kakvih problema tijekom uporabe. Trebat će vam naš tehničar da presudi gdje
problem je i pomoći vam da ga riješite. Možemo pružiti tim preglednik i skype s cam do
riješeni su svi vaši problemi.
Pitanja
---
Pitanja
Q1. Trade company or manufacturer?
A: We Accurl laser are manufacturer, welcome to visit our factory!
Q2. Is it easy to operate for the new user ?
A: It is very easy ,we offer you operating video ,also our aftermarket technician can help you via Wechat,Whatsapp ,Skype teamviewer etc.
Q3. What should I do when the machine is in trouble?
A: Make sure all the wires be connecting well ,and keep your lens and mirrors clean(only for Yag laser cutting machine) ,then check your laser tube and share details with us.
Q4: How long does it take to learn how to operate a laser cutting machine?
A: If you are able to use some basic graphic design software, it will only take a few hours, some simple tests on different processing materials are required to learn how to adjust the speed and laser power.
Q5: Is it harmful to human body when in operation ?
A: It is not harmful, as long as the laser won't shoot the skin and eyes directly. 500 watt Stainless Steel Fiber Laser Cutting Machine
In order to provide a better offer for you, please let me know your requirements as below:
1) What's the materials you want to cut ?
2) The thickness of each cutting materials? max/usual thickness.
3) What's the size of metal you want to cut ?
4) What is the final products ?
5) Are you end user or machine distributor?
---